Wednesday, December 2nd, 2015
This is the last installment of my video series on how to apply mineral makeup quickly and easily for a very natural look. I talk about finalizer, how to apply it and why it can be a vital piece that allows your entire makeup application to come together flawlessly!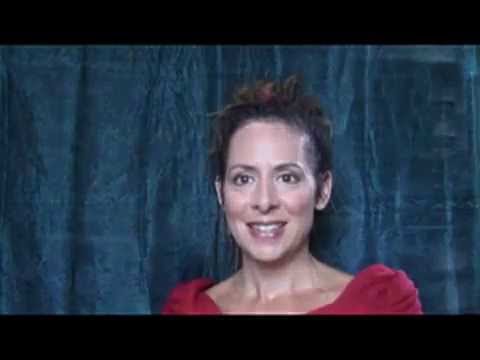 Please let me know in the comments how you liked this video series. What was your favorite part? Why? Would you like me to do more video tutorials? What would you like me to focus on? I want to hear your thoughts!